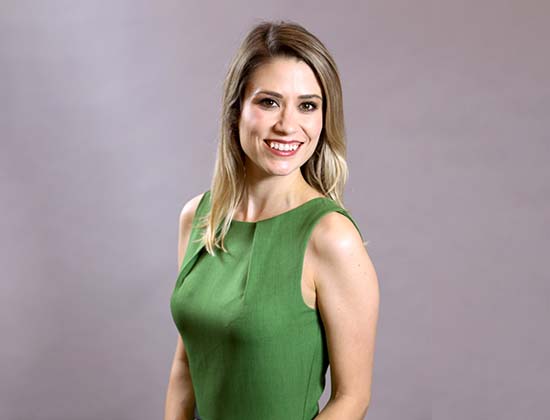 Please join all of us at Spectrum Dermatology of Seattle in welcoming the wonderful Dr. Natalie Kudlak to our practice. Dr. Kudlak is a board-certified dermatologist, specializing in medical, surgical and cosmetic dermatology in patients of all ages. Her special interests include the unique dermatologic health issues in skin of color and the prevention, detection, and management of skin cancer. Dr. Kudlak comes to us from Eugene, Oregon, and will begin seeing patients in September 2022.
Learn more about Dr. Kudlak by reading her full Bio and CV.
To schedule an appointment with Dr. Kudlak, please visit our appointment request page.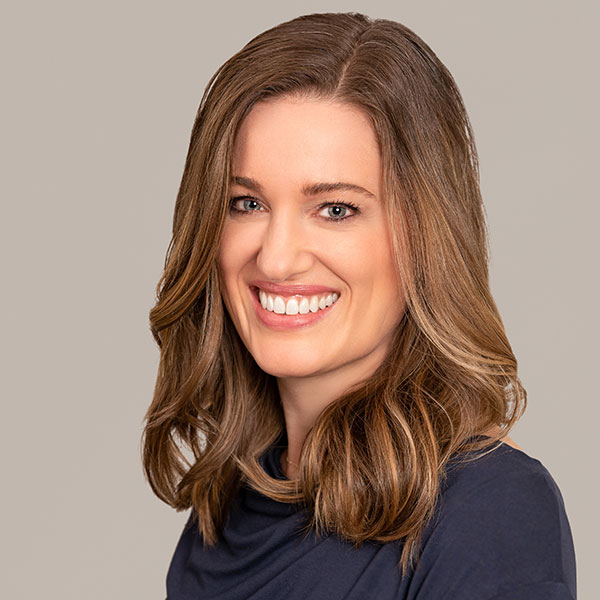 Dr. Zook is owner and medical director of Spectrum Dermatology of Seattle.