Read what Annie Osnis, ARNP has to say about PRP and PRFM.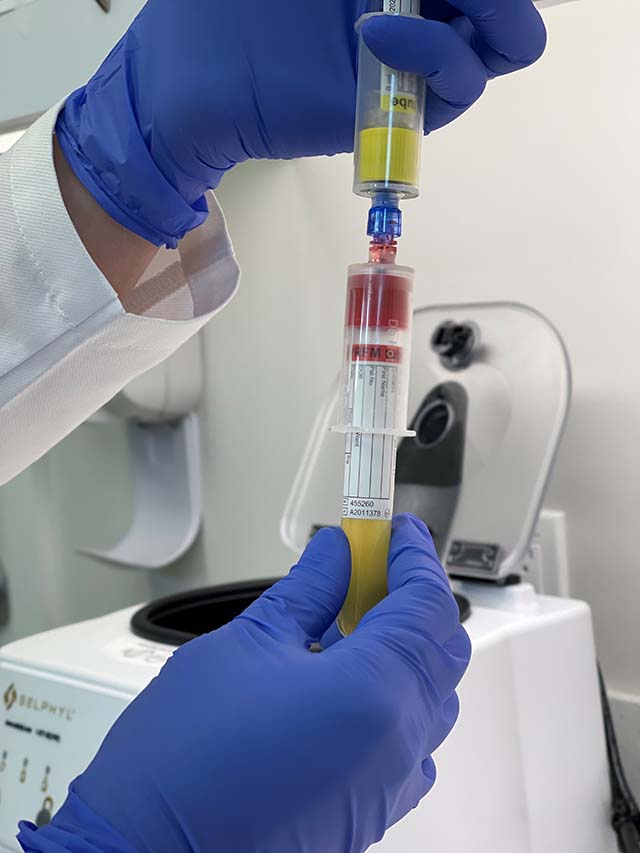 Imagine the possibility of your body restoring and replenishing its own tissues using your own intrinsic drive to rejuvenate (skin, hair follicles and so much more). In the last decade this became a reality known as Platelet Rich Plasma (PRP) and Platelet Rich Fibrin Matrix (PRFM) treatment. This treatment involves drawing your blood and centrifuging it, which allows separation of plasma filled with activated platelets, stem cells, growth factors and cell messengers, clinically proven to stimulate growth of new and healthy cells. This serum is injected back to your skin and stimulating a cascade of physiologic responses, resulting in stem cell-driven restoration of your tissues. Recommended treatment includes three sessions four weeks apart, and then boosts as needed every four to six months. The most common indications for PRP/PRFM in aesthetic medicine include, but are not limited to correction of under eye circles and skin laxity, improvement of skin tone and collagen production, and hair restoration.
~Annie Osnis, ARNP
Combine one of our PRP and PRFM treatment packages with a new skin regimen program, and you can harness that youthful appearance you have been looking for. To find out if a PRP or PRFM treatment is right for you, please call or schedule your appointment with Annie Osnis today. To learn more about Annie click here for her bio link.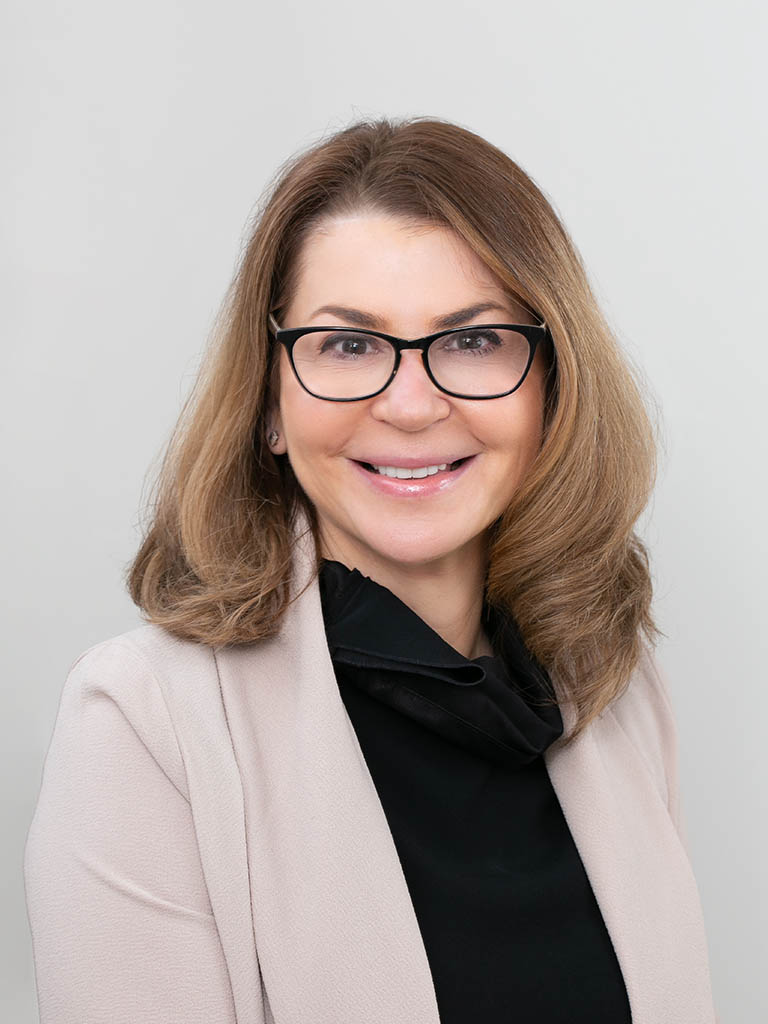 Annie Osnis, ARNP
Spectrum Dermatology of Seattle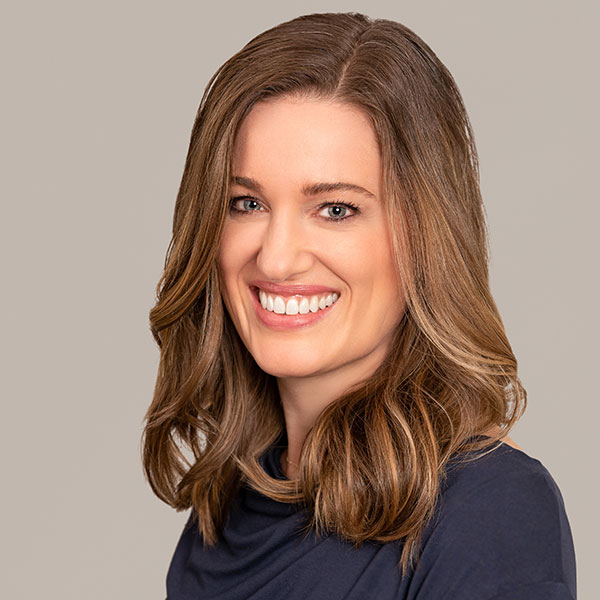 Dr. Zook is owner and medical director of Spectrum Dermatology of Seattle.