The Science of Natural Relief for Your Skin
The key to a more effective CBD product is increased bioavailability – making more CBD available for the body to use. MÜV's patented encapsulation technology, EnCaps,™ does just that – it makes CBD more water-soluble, enabling powerful transdermal effects and greatly enhancing bioavailability.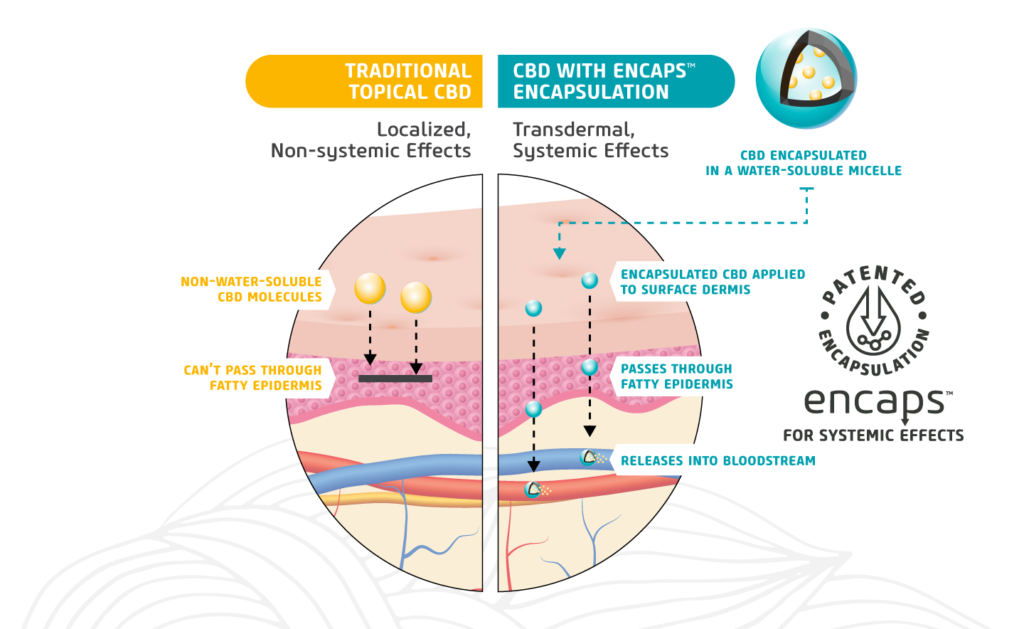 Spectrum Dermatology of Seattle offers the following MÜV CBD products.
MÜV Soothing CBD Topical Cream
---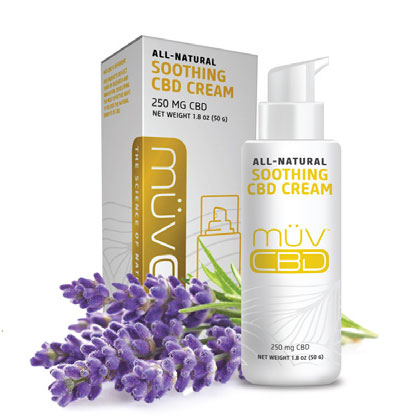 Powerful blend of skin-positive elements
Localized, non-systemic effects
Engages CB1 & CB2 receptors in the skin
Natural anti-inflammatory properties
Natural, Localized Relief
MÜV CBD Soothing Cream is a carefully selected, synergistic blend of skin-positive ingredients. It builds on the ability of CBD to engage the CB1 and CB2 endocannabinoid receptors in the skin, part of the body's natural endocannabinoid system which promotes overall homeostasis. This contributes to soothing and calming of the skin in various ways.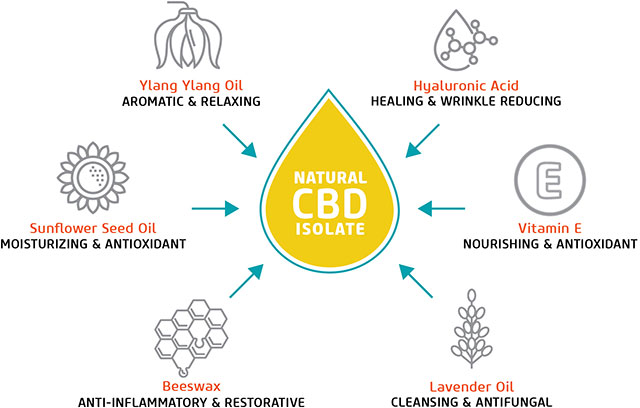 Your Skin Will Love You
CBD's natural anti-inflammatory and antioxidant qualities contribute to skin health and maintenance. We've built on this with a carefully crafted a blend of natural ingredients that work beautifully together to deliver a uniquely soothing experience.
MÜV Transdermal CBD Gel
---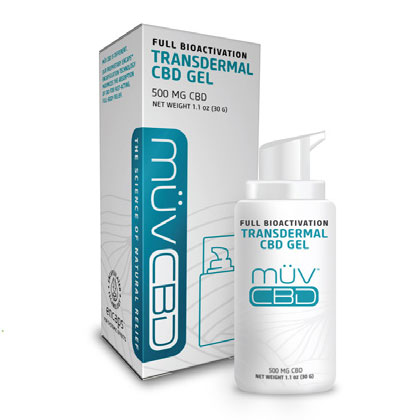 Patented transdermal technology
Full-body effects through the skin
Maximum bioavailability
Faster-acting macrodose
Game-Changing CBD Delivery Options
Typically CBD topicals can only deliver localized effects, interacting with the CB1 and CB2 receptors found in human skin. Those seeking full-body effects of CBD are left choosing between ingestible options or inhalation delivery methods.
The water-solubility and nano-emulsive effects of MÜV encapsulation unlocks the option for transdermal topical effects – allowing CBD to enter the bloodstream through the skin, for simple, fast-acting and discreet CBD delivery.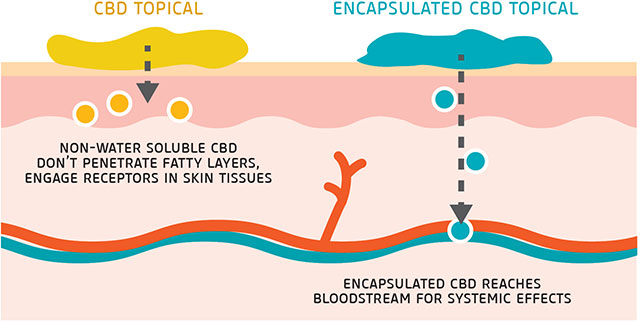 Powerful Transdermal CBD Gel
MÜV CBD Transdermal Gel is a unique and powerful product, delivering highly effective CBD through the skin and directly into the bloodstream.
Our patented EnCaps™ technology enables this inhalation-free, ingestion-free option for getting full-body effects from natural CBD. The result is fast-acting CBD in an easy topical form. Soothe sore joints and muscle pain, and enable full-body effects with this discreet gel.
MÜV CBD Tincture
---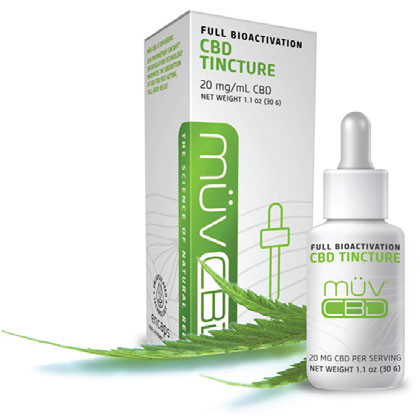 Patented EnCaps technology
Mixes with food and beverages
GI-tract absorption for long effects
Fast-acting macrodose
Dissolves Into Your Favorite Beverage
Adding MÜV CBD to your favorite beverage is an easy, effective way to get natural CBD into your system for gradual processing, delivering effects that last. We've eliminated the hempy taste typical of tinctures and encapsulated our CBD, so it will blend easily into whatever it's mixed with. When taken unmixed, such as when used for faster-acting sublingual applications, the base flavor of the tincture carries pleasant hints of lemon and peppermint.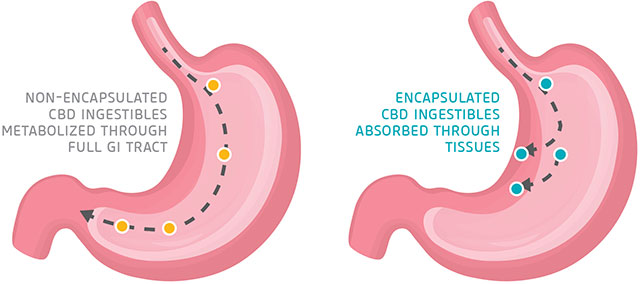 Maximum Absorption And Onset Speed
MÜV CBD Tincture is a versatile, easy-to-dose way to take natural CBD, encapsulated for maximum absorption. Our patented EnCaps process enables MÜV CBD Tincture to deliver highly bioavailable CBD with a much faster onset time than traditional ingestible CBD.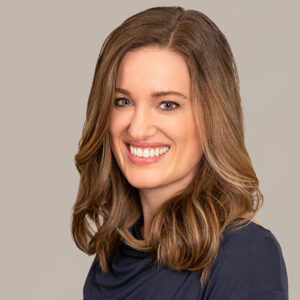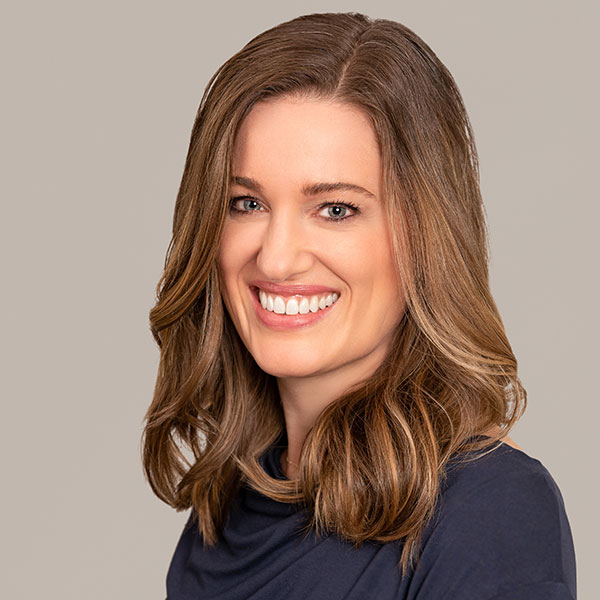 Please contact us if you have any questions about how natural CBD can complement other aspects of your skin treatment and skin care regimen.
THC-free — All MÜV CBD products are tested and certified at less than 0.3% THC by weight.