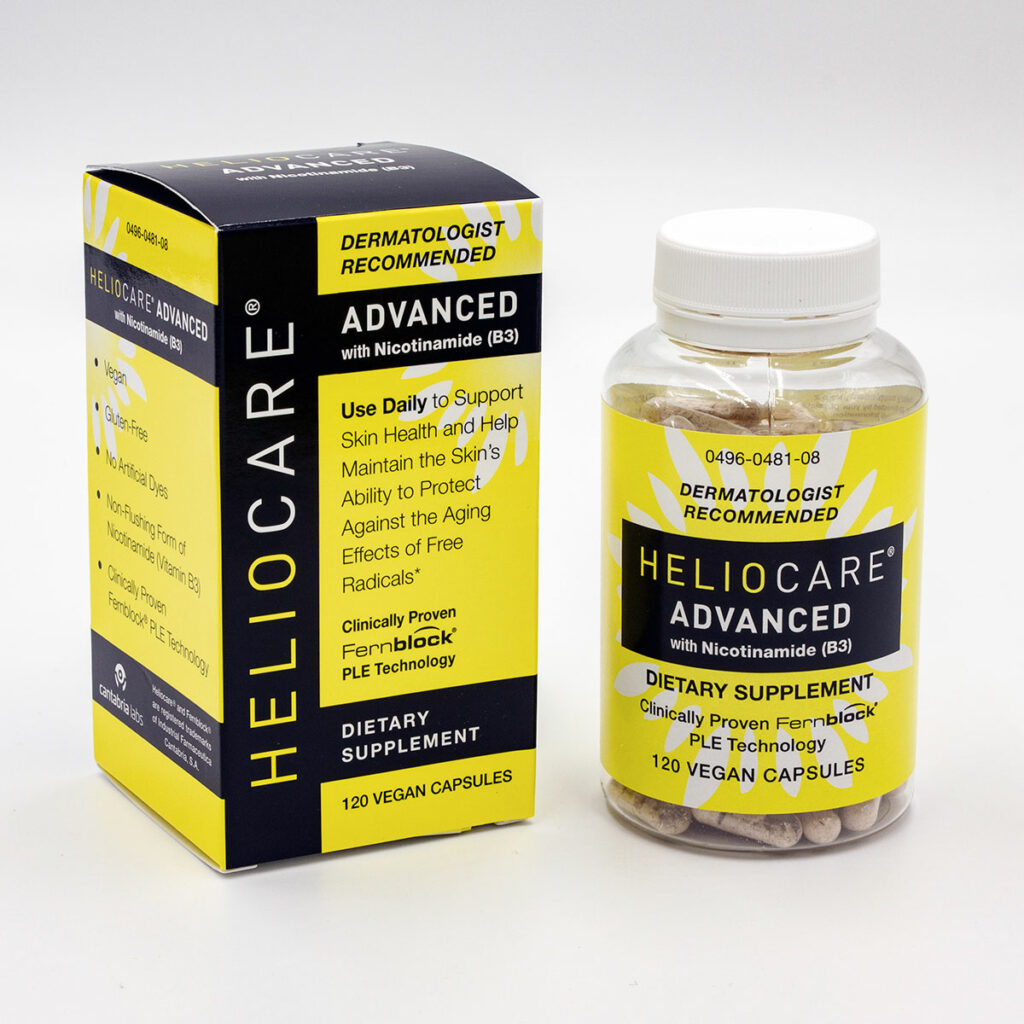 Vegan
Gluten-Free
Free of Artificial Dyes
Heliocare products are simple, daily dietary supplements made with exclusive Fernblock® Polypodium leucotomos extract (PLE). This natural extract is packed with antioxidant properties that help maintain your skin's ability to protect itself against the aging effects of free radicals.*
Fernblock® PLE Technology
But how does a capsule help your skin protect itself? The unique Polypodium leucotomos fern (native to Central and South America) has developed its own protections against harmful free radicals in the environment. For centuries, the unique traits of this natural fern have been used to treat many skin-related conditions and promote skin resilience and youthful appearance.
*These statements have not been evaluated by the Food and Drug Administration. This product is not intended to diagnose, treat, cure, or prevent any disease.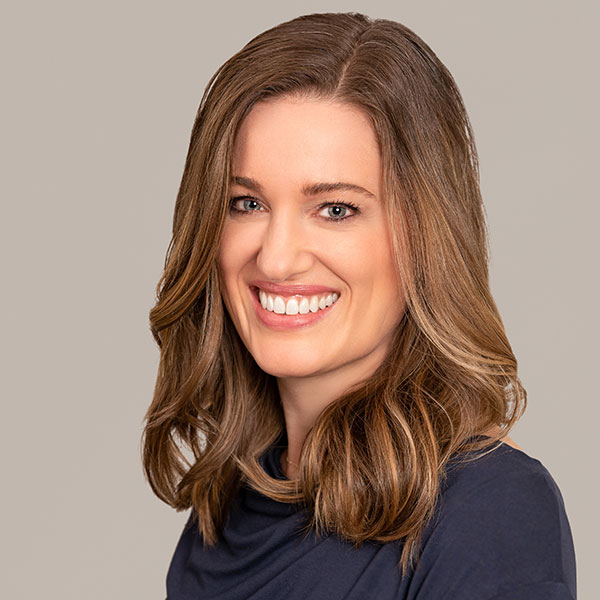 Please contact us if you have any questions about how Heliocare Advanced can complement other aspects of your skin treatment and skin care regimen.