Tim Cruickshank is a Nationally Certified Physician Assistant (PA-C) specializing in medical and aesthetic dermatology with an emphasis in cosmetic anti-aging strategies, hair restoration and teen and hormonal acne treatments. Tim works closely with Dr. Zook, coordinating and managing the care of our patients, and ensuring high quality care and safety at all times.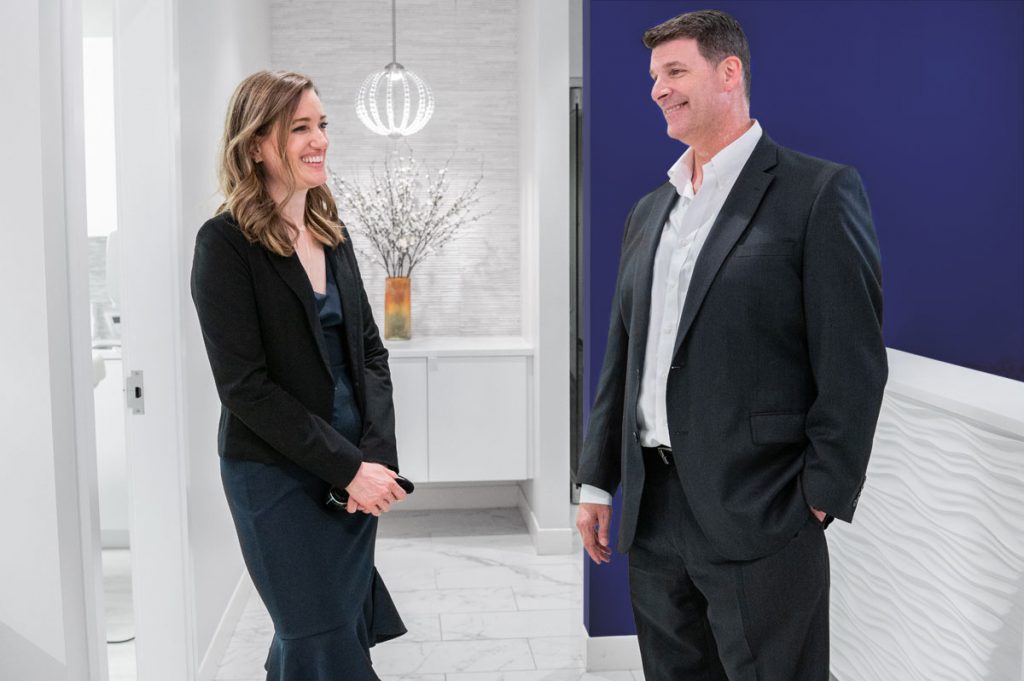 Tim holds a Master's degree in Physician Assistant Studies from the University of Nebraska with extensive experience in trauma/acute care, family practice and hyperbaric medicine. Tim served his country for 25 years as a US Navy SEAL and Naval Officer and was highly regarded as an expert in Special Operations and undersea medicine, holding notable positions as Medical Liaison Officer to NATO Special Operations Forces Head Quarters, Brussels Belgium and Navy Dean to the Joint Special Operations Medical Training Center, Fort Bragg, NC.
Tim's military service has allowed him to interact and connect with and treat patients on five different continents and he feels fortunate to bring this unique experience back home to Seattle and to Spectrum Dermatology. He is now enjoying everything the Pacific Northwest has to offer with his wife and 3 children.
If you would like to schedule an appointment with Tim, please call (206) 707-9299 or use Appointment Request form.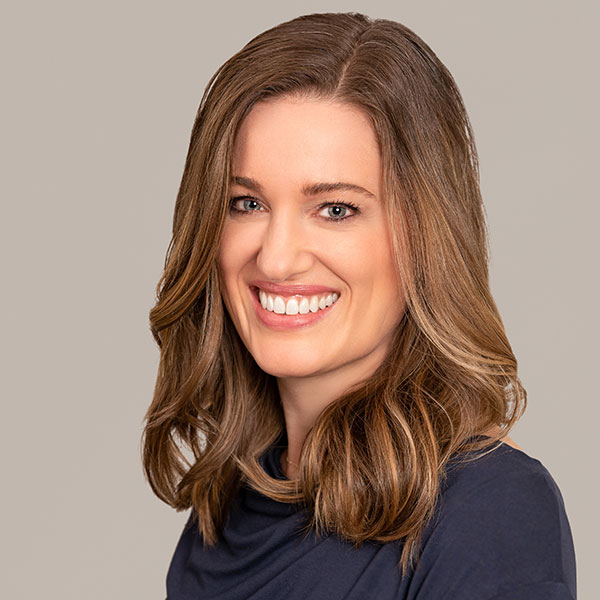 Dr. Zook is owner and medical director of Spectrum Dermatology of Seattle.